Go therefore and make disciples...
The church is God's family - people rescued, forgiven, and adopted by God through faith in Jesus, His life, death and resurrection.

Jesus is continuing His Gospel work through His family.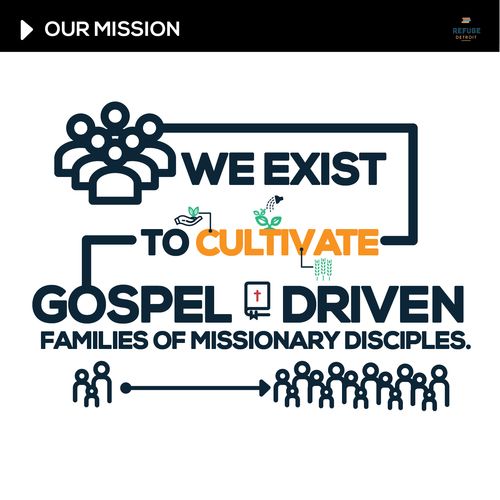 We love Jesus. We love each other. We love our neighbors. Southwest Detroit is our home. We want all our friends, family and neighbors to have a New Hope in the good news about Jesus, a New Home in the family of God (the church) and a New Hustle living for Jesus and His mission.
We'd love to hear from you. Fill out the form below to get started.